Rural Lab-Y 2018-2019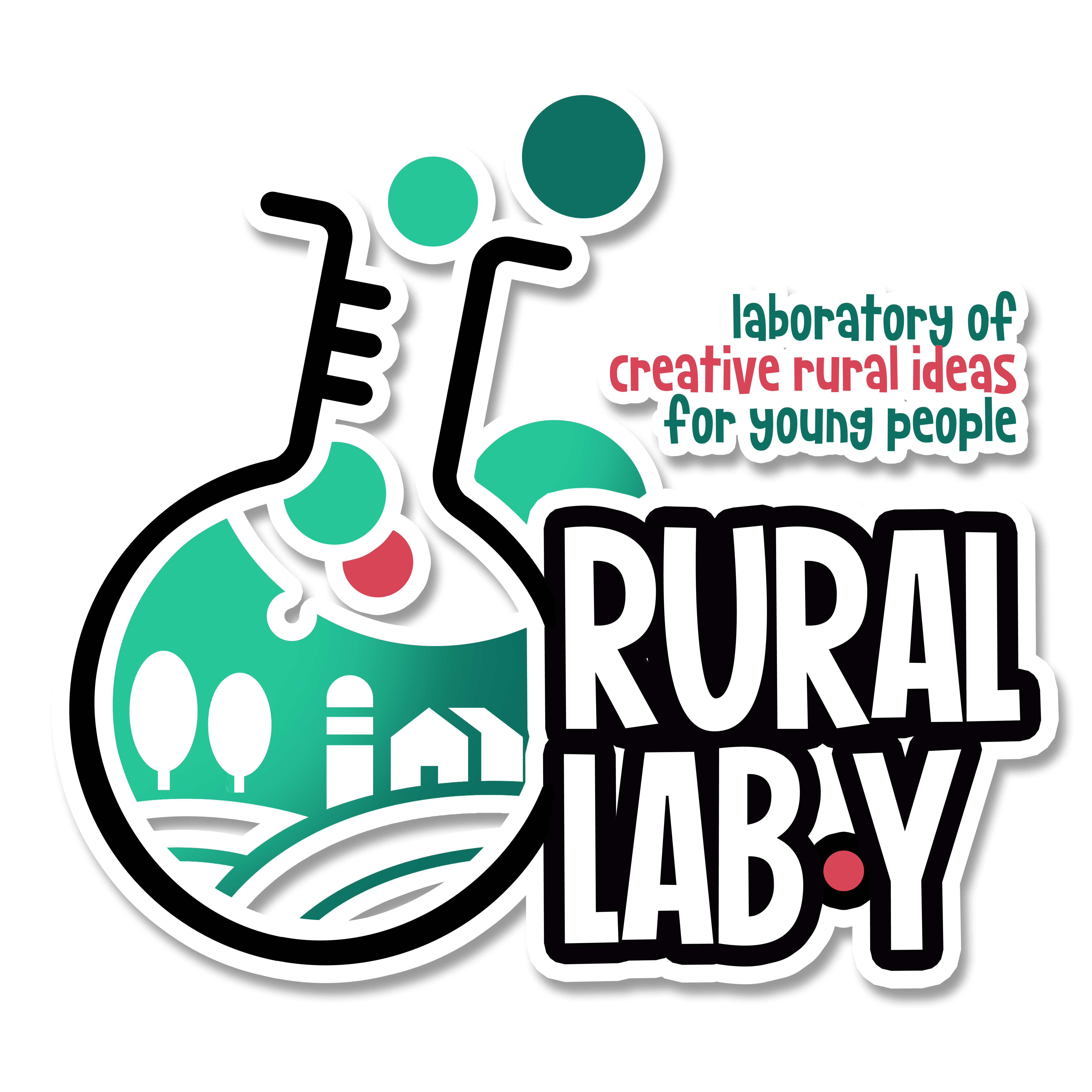 Laboratory of Creative Rural Ideas for "Youngers" (RURAL LAB-Y)
aims to promote a network of contact, collaboration, exchange of ideas, experiences and good practices among the participants through a process that is alive and in continuous development.
RURAL LAB-Y is a project of the European Grouping Territorial Cooperation Duero-Douro , supported by Program Erasmus+, Key Action 2 (Cooperation for innovation and the exchange of good practices).
The "Laboratory of Creative and Rural Ideas for Youngers" is a Network of experimentation, essay and exchange of ideas, which integrates a Digital Platform for collaboration and management of Rural Good Practices, promoting the entrepreneurial spirit and the launching of pilot projects of local development in the European countryside.
A space for dialogue, reflection and critical analysis where participants from rural areas can express themselves and show their potential and creativity, presenting problems to identify, investigate and innovate.
All this, through a program of activities that integrates training actions that should promote innovative, informal and non-formal training methods, with the objective of sharing real work opportunities.
The activities that this project addresses will help its beneficiaries to think on social innovation, youth associations, perception on territorial organization, rural development, entrepreneurship and self-employment. Moreover, they will offer to young people, a diversified cultural approach, promoting professional skills in rural areas.
OBJECTIVES
- Promote the critical spirit of European rural territory.
- Encourage the motivation and participation of young people, through a civic participation structure that will lead to the development of a Digital Platform.
- To promote spaces for the training and exchange of Good Rural Practices in different areas of activity: rural development, revaluation of endogenous resources, heritage and culture, entrepreneurship, self-employment and youth associations.
- Share innovative and creative techniques, methods and strategies, including the application of ICTs.
- Generate dynamic groups in the rural environment and promote synergies in the long term.
- Involve other social groups in the territory (seniors, people with disabilities, women in situations of social exclusion, etc.), as well as staff from other collaborating entities.
- Exchange of civic, linguistic, cultural and social experiences.
- Promote the cultural identity of European rural peoples in an innovative way and generate activities of great social impact.
- To value the traditions and popular customs of European rural populations as a source of development and fixation of the youth population.