Ports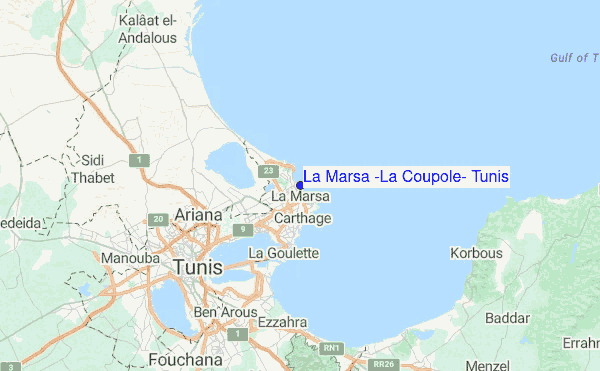 This concept is part of the activities of VisMedNet on Oral Heritage.
VisMedNet is working with partners on the idea of engaging youths in carrying out research on past industries and traditions around the ports and how these had a close relationship on the composition and social texture of the community around them. The point of departure that ports are a point of exchange with other cultures and regions and these often have a direct impact on the frame of mind of the community around the port including a readiness for exchange possibly not so visible in inland cities. This will be done using video making and documentary research as vehicles however the background thought is that our present and future generations will understand the present migration flows and learn how to take things in context through an awareness that this is a natural cycle and that once we were migrants too. 
This project idea started out after our Youth in Action project called Enhancement of oral traditions and cultures of local food by stimulating the spirit of initiative and creativity of young people and then went on when discussions went into the collective memory of communities and regions related to industry. Discussions also went into areas about how the collection of memories related to industry can engage youths in intergenerational exchange with older people and how this can also be part of a process of active aging and the new form of engagement between youth organisations and local enterprise. The project activities will be high on youth leadership and training, video making activities, research and citizenship / values education.